The Cotswold's are known for their beauty and if you are ever in Cleeve Hill, then we highly recommend that you go and play and round of golf at the Cleeve Hill Golf Club (if you are fan of golf, of course). England, the home of the British Open, has its fair share of stunning golf courses, and it is fair to say that this one is up there with some of the most beautiful. When you are playing here you will keep stopping all of the time to take in the stunning scenery.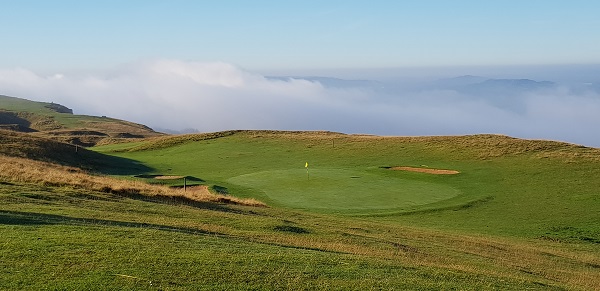 Becoming a Member
Becoming a member of Cleeve Hill Golf Club is really simple. All that you have to do is head on over to the clubhouse, talk to someone who is in charge and they will sort out your application right then and there. So, what are the membership fees? Well, we have listed them below for you:
Full Membership - £595
Senior Membership - £545
30-34 Membership - £495
26-29 Membership - £395
21-25 Membership - £295
18-20 Membership - £195
Under 18s - Free
N.B. If you decide to use a credit card to pay your membership fee, then an additional fee of £10 will be applied. If you decide to join up throughout the year, the membership fee will be adjusted accordingly. For example, if you become a member in June, you will need to pay half of the fee that you would pay if you were signing up in January.
Can Visitors Play At This Golf Club?
Cleeve Hill Golf Club know that not everyone lives close enough in order to make it worthwhile for them to become a member, so they are more than happy to let visitors come to play golf for the day. While some golf clubs will only let visitors play if they are a member of another golf club, this is not the case here. Anybody is welcome to come and play. To play here during the week you will be charged between £12 and £18 depending on the time of day. If you want to play at the weekend or on a Bank Holiday, then you will be charged between £12 and £20. If you are a member of another golf club, then you can get a discount and pay between £12 and £15, depending on when you play.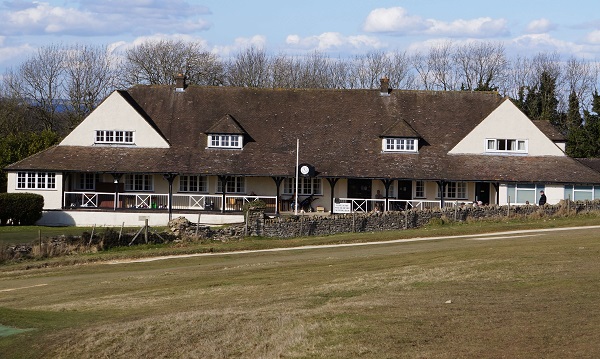 A Great Shop
If you are looking for a shop that can cater to all of your golfing needs, then the Club Shop is exactly what you have been looking for. Whether you are in need of some new clothes to help protect you against the lovely English weather or you want to upgrade your golf equipment, you can find everything that you need at this shop. If, for some strange reason, you cannot find what you are after, talk to a member of staff and they will be more than happy to assist you.
A Great Restaurant with Delicious Food
Once you have played a round of golf, especially in the lovely British weather, there is a good chance that you will need some delicious hot food and some alcoholic beverages to warm you up a bit. When this is the case, you are in luck as at Cleeve Hill Golf Club you will find a restaurant that serves an array of tasty foods and has a full bar menu. You can also have a delectable Sunday lunch here, but you should book at table in advance as these are really popular - this just goes to show how loved their food is. Whether you are a vegetarian or a vegan, you will still be able to find plenty to satiate your hunger.